Women's Health Portal
---
Empower Yourself to Achieve Optimal Health and Wellness
Education and Training for understanding your current health and wellness so you can achieve your health goals
Now Available – Use Your HSA/FSA Cards for payment for all One-on-One Programs!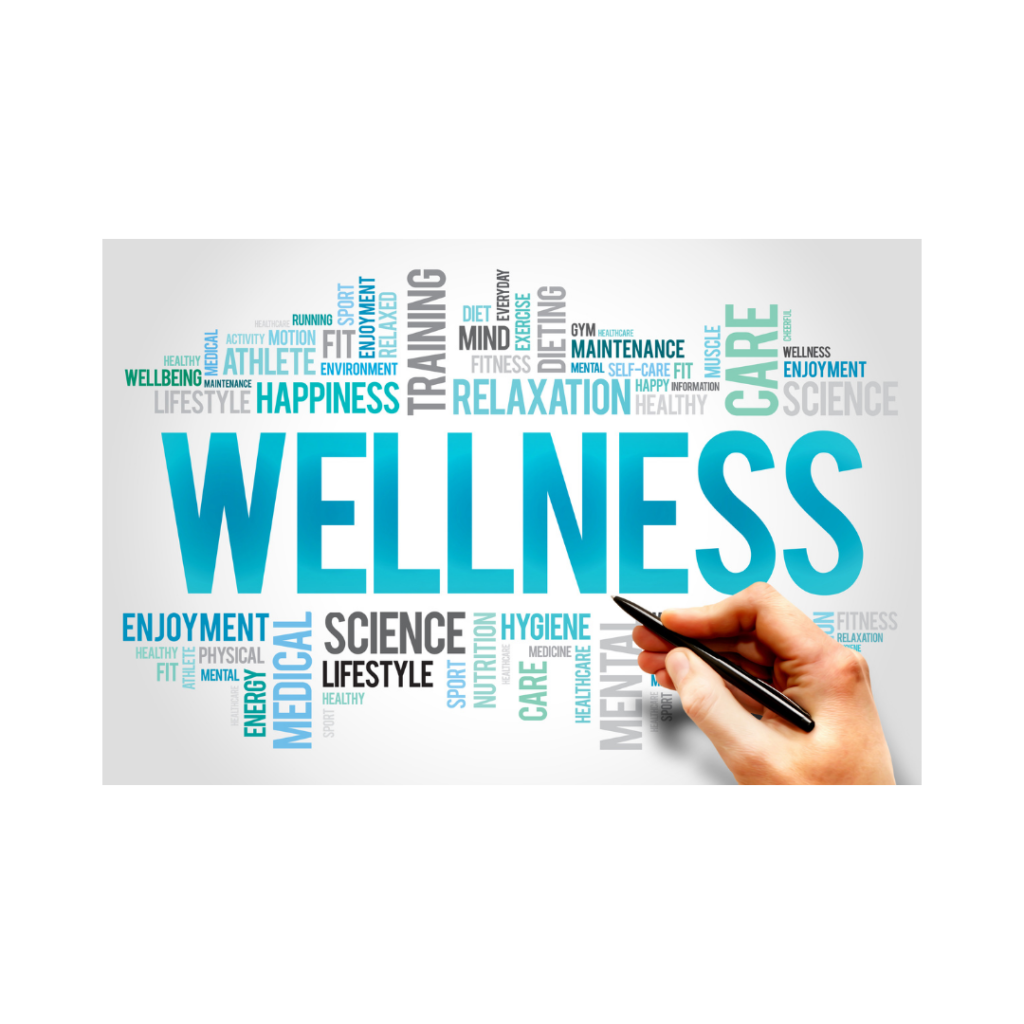 Signature Programs
---
If you are struggling with hormone imbalances or fertility issues, or would like to prepare for conception, our signature
programs are here to help!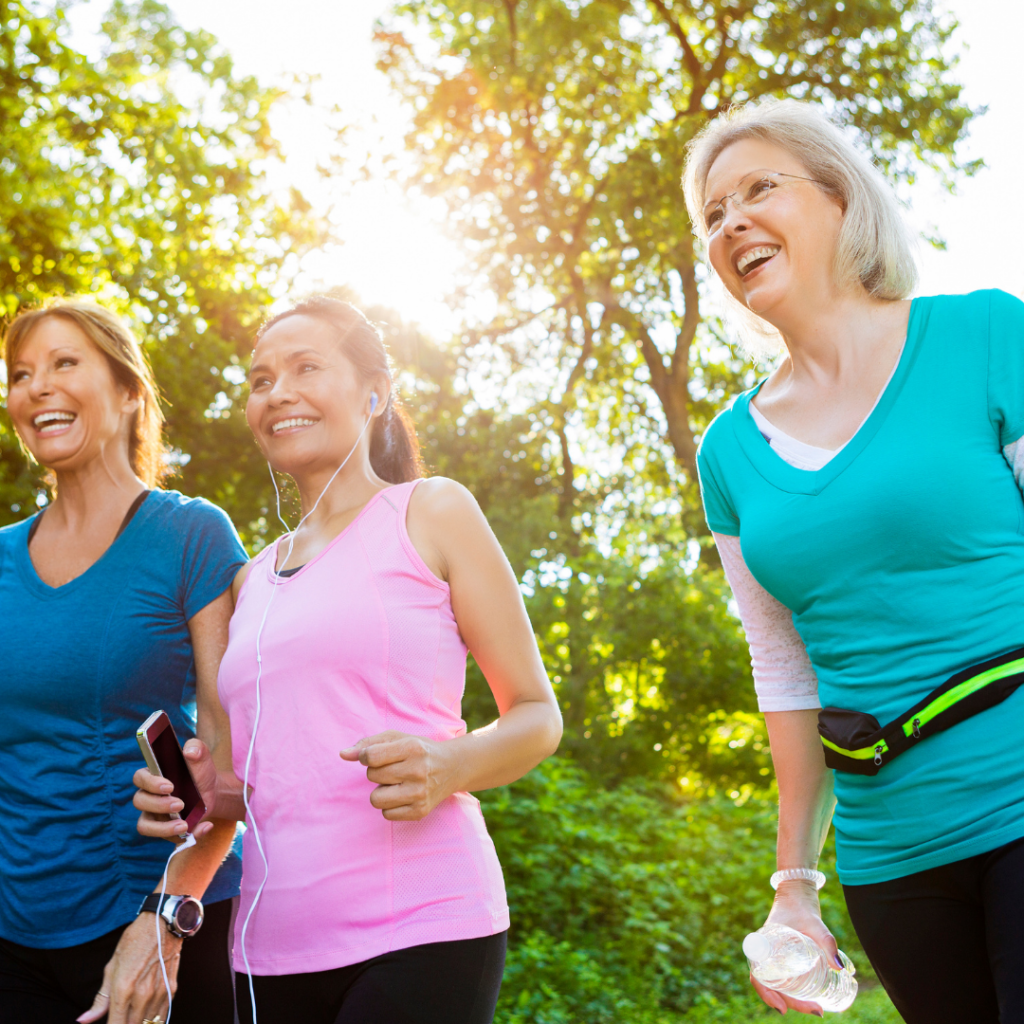 ---
Healthy- Happy – Hormones!
Hormone Balance is at the foundation of our health and wellness. Join this program for individual hormone balance needs.
---
Fertile Ground
Pre-Conception and Holistic Fertility Program
Guiding you on the path to creating fertile ground for your baby's first home and empowering women. . .one birth at a time
Why Join the Women's Health Portal?
Online classes can be very helpful for finding help and resources you are looking for. You can learn at your own pace and always have the option to get in touch with us for scheduling a complimentary consult to put into practice what you have learned. If you are:
Stressed
Having hormone issues
Would like a pre-conception plan
Looking for fertility support
Needing pregnancy, birth or postpartum support
We can help!
Course Specialties
---
Search by category to find the programs you are interested in.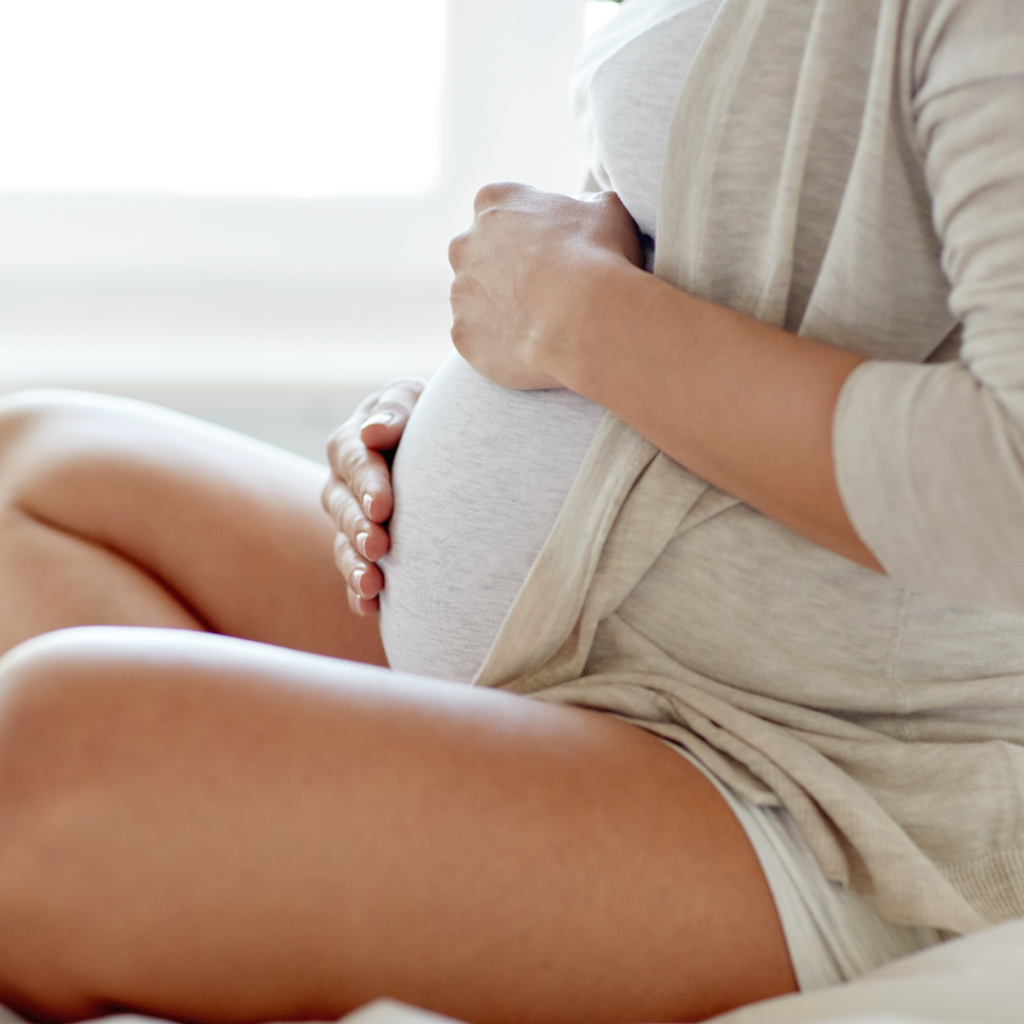 ---
Pregnancy, Birth and Postpartum
Looking for pregnancy, birth and postpartum classes? We have them!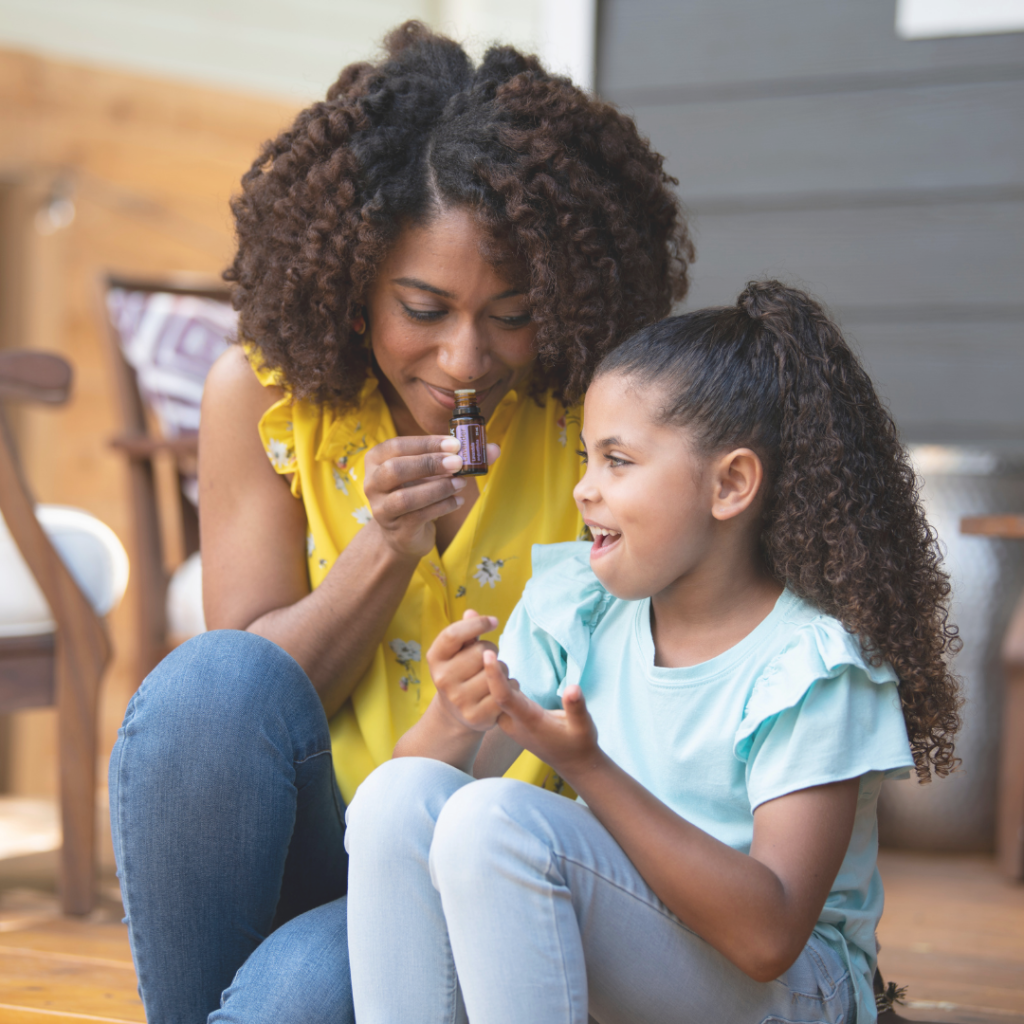 ---
Holistic Health and Wellness
If you are looking for healthy solutions for your health concerns and overall health, Essential Oils can help!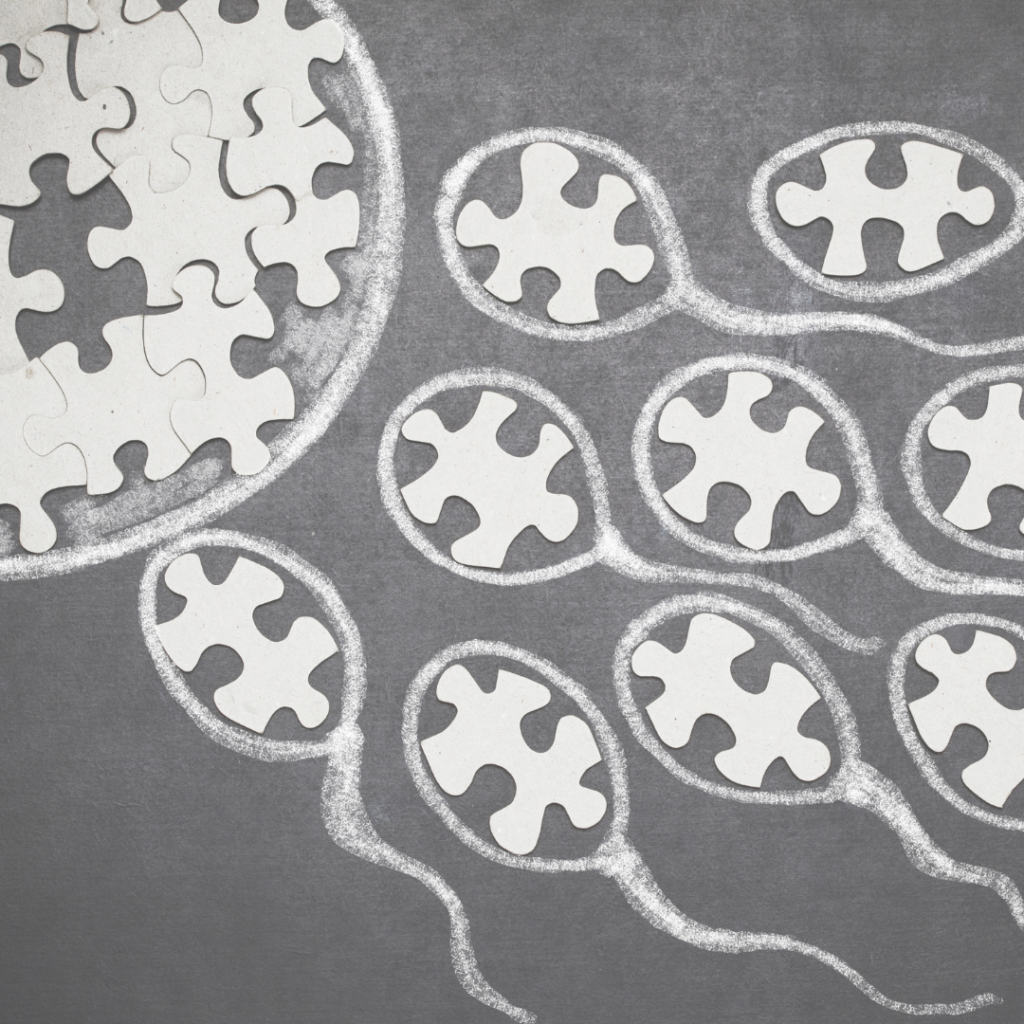 ---
IUI, IVF Preparation
If you are preparing for ART, let us help prepare you for the best outcome.
Join Us on A Journey to Optimal Health!
What my
students say

---
The pregnancy, birth and postpartum classes were just what we were looking for and were so helpful!
---
Using and learning about essentials oils for my health has changed how I am feeling and has really helped with our family's health and wellness.
---
I'm not sure we would have conceived without all the guidance these classes provided.